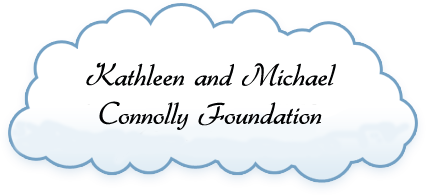 The Vision
Kathleen & Michael Connolly's vision was to create a place where those in housing need could enjoy their twilight years in a warm secure environment. The foundation was formed following Kathleen's untimely death in 1999 to make the vision a reality. It now offers independent living for the over 60's in Malin, Co. Donegal to those in housing need and in particular welcomes applications from emigrants wanting to return to their native Ireland.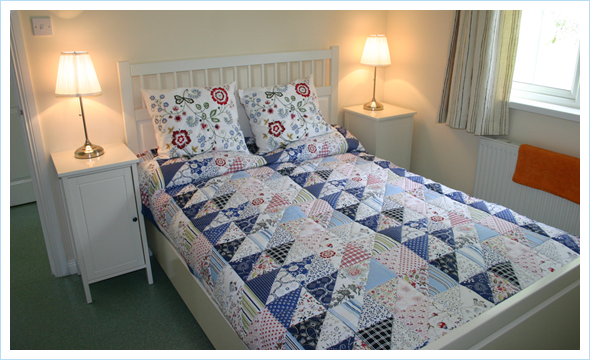 In Memorium
Kathleen Connolly
A self-contained sheltered housing development named in memory of the late Kathleen Connolly a native of Malin and late of Malin Hall & Luton Bedfordshire. This unique housing scheme consists of 20 wheelchair accessible one and two bed single storey homes within the grounds of Malin Hall nestling between the mature woodland and extensive park land of Malin Hall farm affording it spectacular views of 'Trawbeagh Bay'.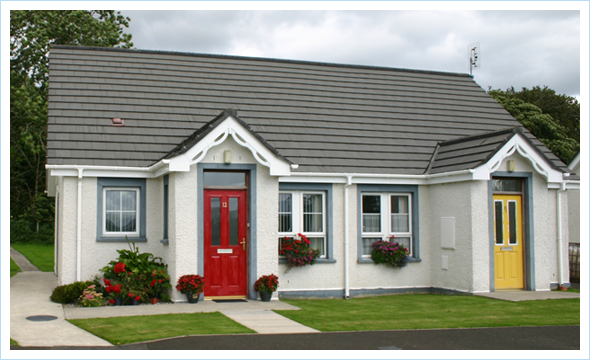 About Us
The Kathleen and Michael Connolly foundation Ltd is a registered charity (CHY13810) responsible for the management of the houses and facilities offered to residents and the active retired within the locality. Ongoing support is gratefully received from the HSE and FAS.


Brochure
Testimonials
Find Us
Village Homes, Malin, Co. Donegal, Republic of Ireland.